ABOUT US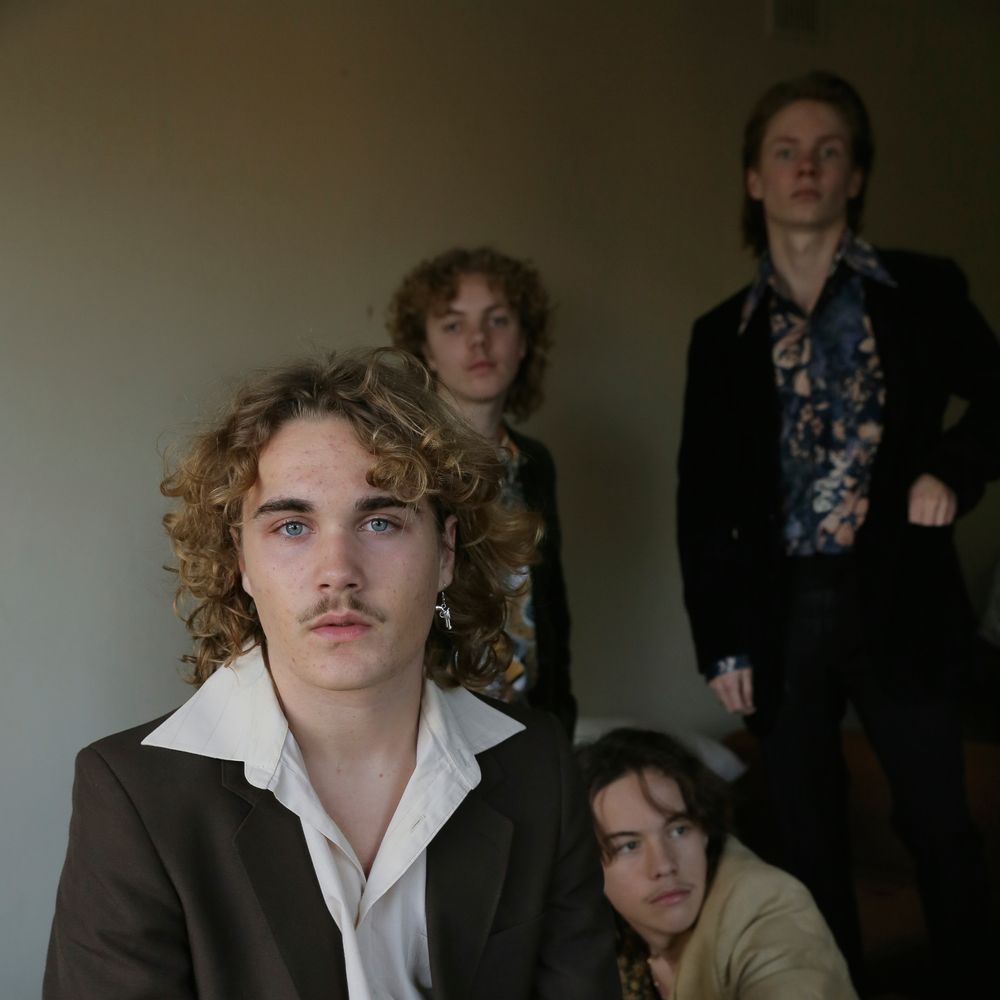 THE RIONS
From their origins at a school talent quest to amassing over 490,000 streams on Spotify with debut singles 'Sadie' and 'Halfway Out', The Rions (like Lions) have teamed up with Producer Callum Howell (Ocean Alley) to unleash their new single 'Head Still Hurts' out Nov 13 2020.
The 4 teenagers from Sydney's Northern Beaches have their mind set on changing the world with their music, and they seem to be on the right path judging by the fan frenzy socials and triple J Unearthed. Under the guidance of music teacher Mr John Stone (Angus & Julia Stone's father) they started performing in their local area at the age of 13 and have ventured through a multitude of genres currently citing Lime Cordiale, Spacey Jane, Dayglow and Arctic Monkeys as their biggest influences.
At just 16/17 years old, their natural talent and hard work has helped them create a loyal following, recently winning the Northern Composure Audience Choice award and securing gigs across Australia's East Coast. Since entering in triple j Unearthed High in 2020, they scored airplay on Unearthed Radio and caught the attention of reviewers at the station.
After just a few months on TikTok, frontman Noah Blockley amassed over 6 million views, translating to a growing global following for the band online.
The band are building their original repertoire and honing their live skills, with more new music and shows in the works for 2021.