ABOUT US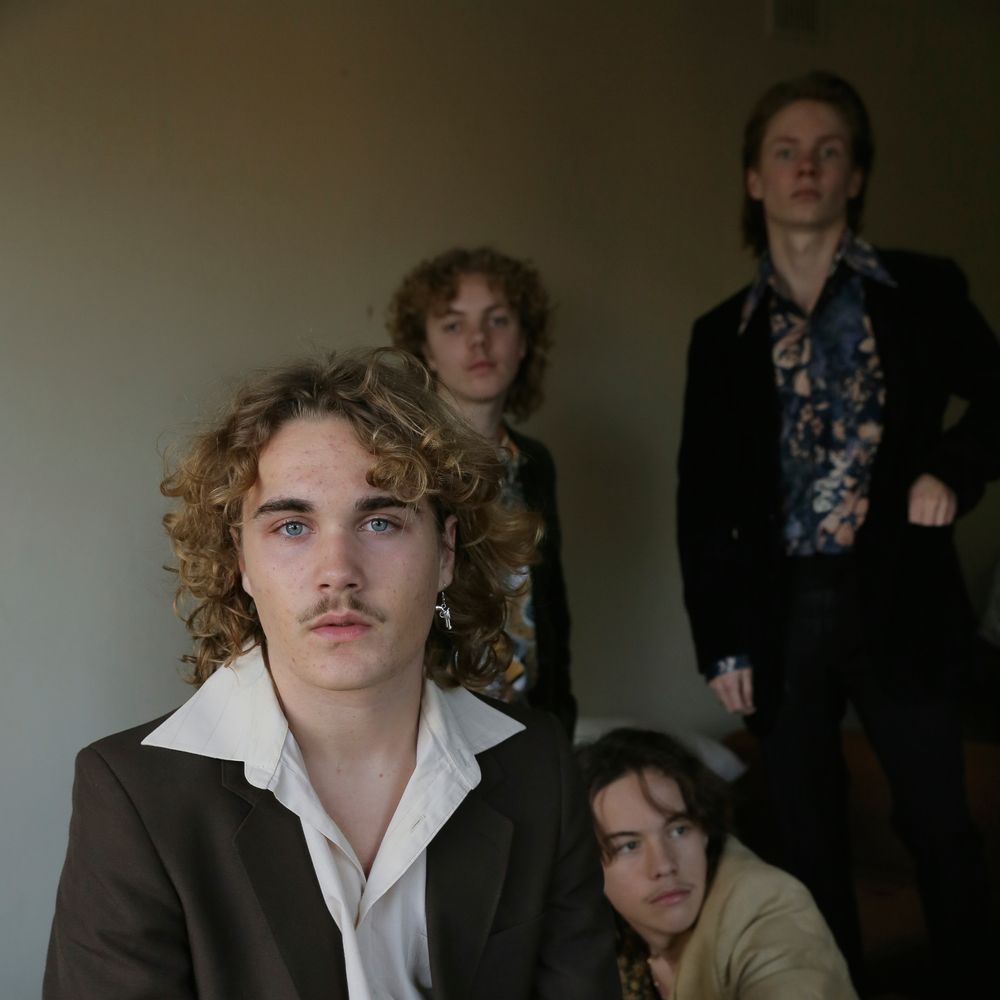 THE RIONS
After winning triple j Unearthed High 2021, The Rions keep the good times rolling with new single 'Disassociation'. Following on from their breakthrough indie-rock anthem 'Night Light', they once again recruited Producer Callum Howell to bring their new track to life.

It's set to be a busy year for the Sydney teenagers, with a packed touring schedule taking in Yours & Owls Festival, NYE On The Hill, Play on the Plains + plenty more.

Under the guidance of music teacher Mr John Stone (Angus & Julia Stone's father) they started performing in their local area at the age of 13 and have ventured through a multitude of genres currently citing Arctic Monkeys, Lime Cordiale, Spacey Jane and Dayglow as their biggest influences.

At just 17 & 18 years old, their natural talent and hard work has helped them create a loyal following, racking up over 1.6 million Spotify streams and earning praise from media outlets such as Pilerats, The Music and NME. After just a few months on TikTok, frontman Noah Blockley also amassed over 6 million views, translating to a growing global following for the band online.

Keep an eye out for more new music and shows in the works for 2022.